Water for the Lake Lucerne Club Company is provided by 17 wells. There are five well fields and five pump stations in the community. These are located on Summit, Maple, Westhill, and Lucerne Drives. All our well water is treated with chlorine to prevent bacteria. We do not add fluoride. The Ohio EPA oversees our Community Water System and requires regular sampling to ensure drinking water safety. Annual Water Quality Reports can be found below.
Our wells have an adequate water supply for normal household usage but cannot tolerate extended loss of water due to unaddressed leaks, lawn sprinkling, soaker hoses, etc. Water usage is monitored daily at each of the pump stations, so it is immediately known if there is a leak and action is taken to quickly locate the exact location of the leak. We do not have water meters on individual homes but use and rely on the honor system for each resident to value this precious resource, respect their neighbors, and abide by rules to conserve water.
Below are details for tips and rules relating to residents on the Lake Lucerne Water System: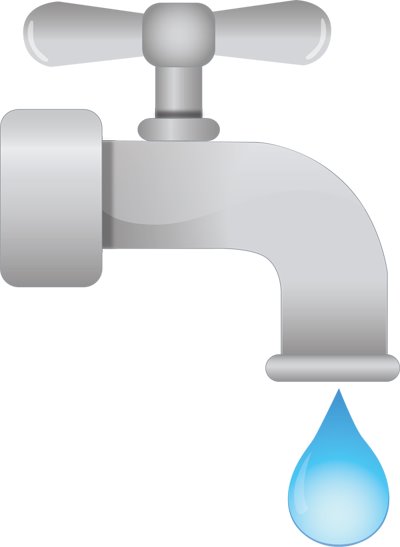 Be vigilant about drips, leaks, running toilets, water softeners stuck on regeneration or other issues that waste water. Act quickly. Address these problems and repair immediately to avoid wasting water.

Lawn sprinklers and soaker hoses are prohibited. Limited hand-held watering is allowed unless the "Water Watch" signs are posted.

Shut off water (main valve) in your home when vacationing or away for an extended period.

Limit car washing. When "Water Watch" signs are posted, car washing is prohibited.

Keep the water shut-off/ curb stop-valve in your yard visible and accessible always. This valve has a white or black cap on the valve riser and is normally at ground level. Do not cover this valve and be sure to keep visible at all times.                                                
Contact our Water Trustee  
Contact our Water Operator
Water Quality Reports